Refractories Products
Galaxy Enterprise is named in refractory cement and bricks manufacturing industries since 2007. for its innovative and excellent manufacturing work for various field. We know that success is valued by strength of desire. A single positive think and right decision can change the destiny of success and might it become history and well named in Industries. So we always consider this sentence as our aim and we always go forward for production of right choice refractory cement production work in India. We have covered export market like South Africa, Saudi Arabia, UAE, Kenya, Tanzania, Turkey and Nigeria for our whole refractory products.
Feature that expand use of heat resistant refractory cement :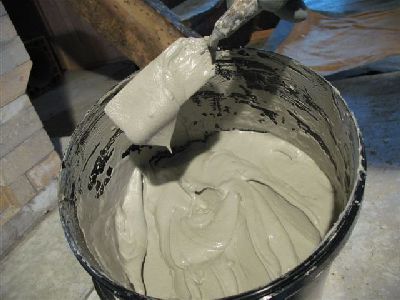 We can divide refractory cement in multiple ways like cheaper and expensive as well as stronger and weaker. Hot face which can described as its one type of wall which facing primary hit from various source like inside wall fire bricks made pizza oven which always faces hitting from wood fire and red hot embers.
Refractory cement is of heat resistant that's why used in multiple applications for its valuable features and advantages. This refractory cement can be mixed up with a special cement which resistant from heat and it is available ready in bags with its pre-mix.