70 K Mortar Products India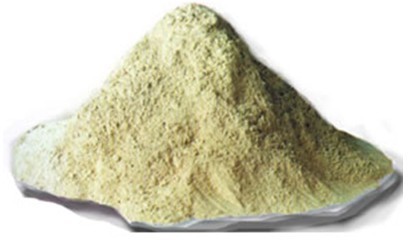 70 K mortar is a special mortar containing high percentage of alumina. This mortar can withstand very high temperatures of up to 1600 degree Celsius. This product is formulated to be applied for lining of high alumina bricks.
There are many companies making high alumina mortars in India but Galaxy Enterprise remains ahead of others because of high quality and consistent performance of its products. We manufacture 70 K mortar using highest quality raw materials in our huge plant where state of the art technology is used.
Our Product Features :
Very little water required for making it

High purity mortar containing mainly silica

High consistency of product

Customized setting times

Available in white color

High sintered strength
Our 70 K mortar finds wide ranging applications in many industries
70 K mortar is widely used as a jointing material for refractory bricks. This mortar made by Galaxy Enterprise has become the first choice of clients for their low moisture applications. This product is supplied by the company without any additives. The packaging of this product is such that it does not become contaminated through exposure to atmosphere.

High consistency and superb performance of this high alumina mortar made by Galaxy Enterprise makes this product in high demand among the clients not just in India but also abroad market. The feature of rapid setting of this mortar is liked by the clients as it reduces turnaround time. We can supply high alumina mortars according to specifications of our clients.