Induction Furnace Coil Grouting Material India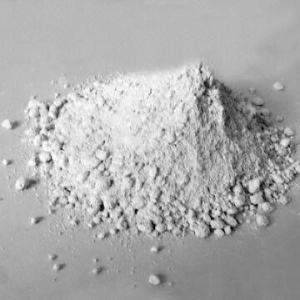 Coil grout is used to coat the coils of an induction furnace. This grout helps the working lining of the induction furnace to expand and contract without any problems. This coating of coil grout also helps in preventing any damage to the coils if they come in contact with any molten product. The name of Galaxy Enterprise ranks at the top among manufacturing and exporting of induction furnace coil grout exporters in the Indian market.

How to apply for coil grout product?
To make a smooth coating over the induction furnace coils, it is necessary to mix right quantities of water and coil grout. This ensures optimum performance of the coil grout. To prepare this product, mix coil grout with clean and cold water and make a smooth paste that can be easily applied over the coil of the induction furnace using a trowel. Care should be taken to apply this paste over the coil in a thickness of not more than 6mm. Leave on for at least 12 hours to let the grout set in. Afterwards, these products works to protect the coils of the induction furnace with great efficiency.

Advantages of these products :
Provides a protective coating to the coil

Allows free contraction and expansion of the coils

Prevents damage to coils through contact with molten product

Because of high quality and consistent performance of our induction furnace coil grout, it remains in high demand among our clients in India and abroad. Galaxy Enterprise is today the most respected name in coil grout products in India.